XVR provides an integrated simulation platform to train and exercise emergency response professionals. XVR can be used for anything from individual exercises to large scale multi-agency exercises involving operational, tactical and strategic decision makers.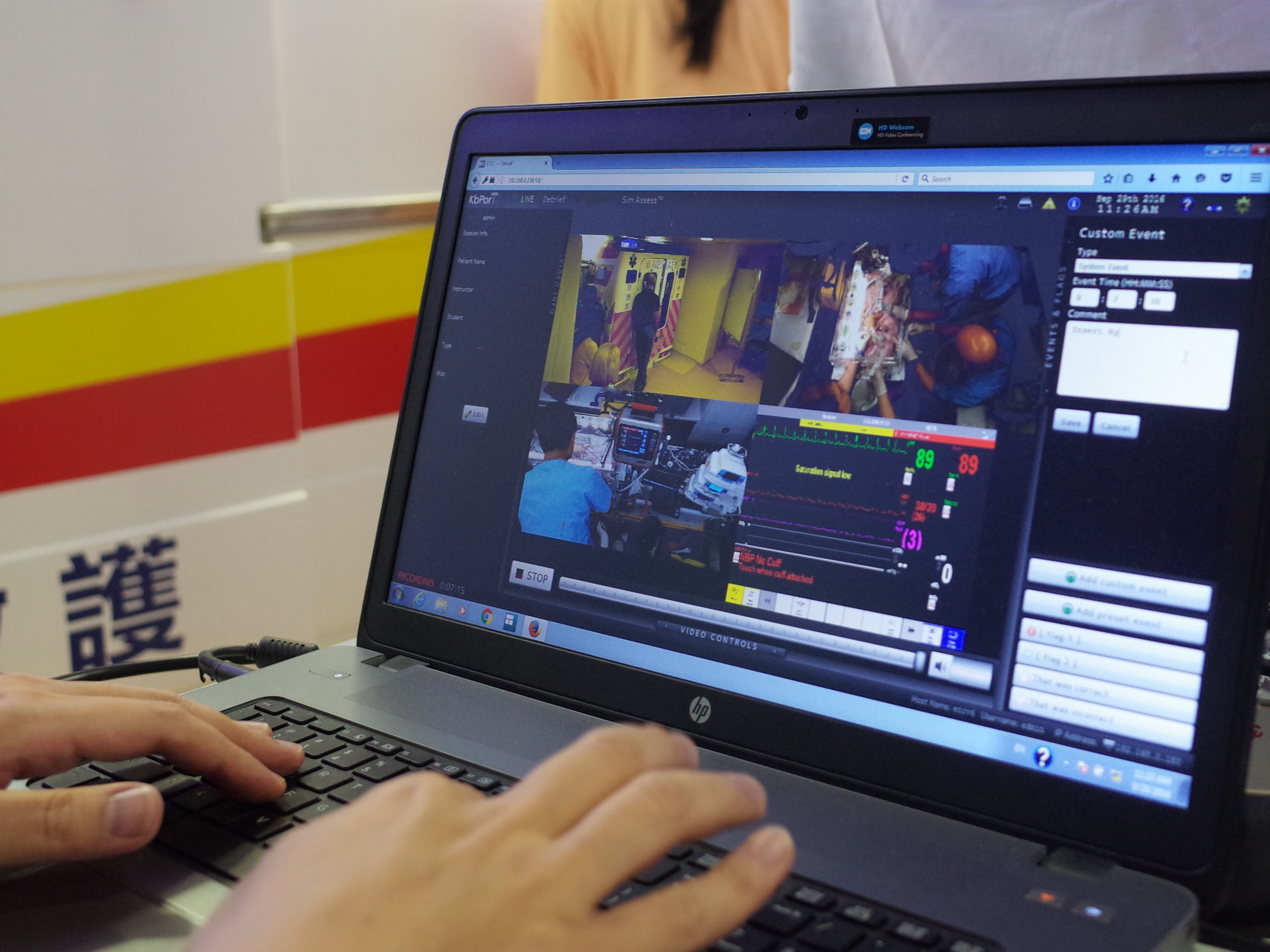 KbPort ETC Fusion HD™ is a web-based recorder with high-definition live video streaming and supports instantaneous debriefing from anywhere. ​
The Ultrasound Simulator Package introduces real time virtual TEE probe simulated ultrasound image from the 3D virtual heart.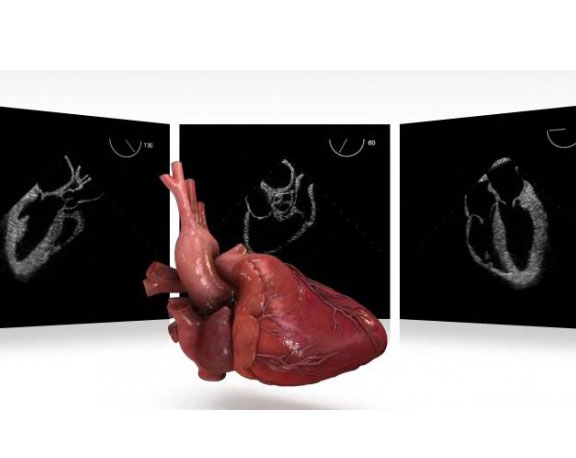 With BodyMap™ Pro, you can easily observe and understand all the anatomical systems and how they interact with one another. By using the Vive controller, users can understand the human body through interactive aspects.