High-reliability, high-performance
Remote Learning
Adaptative E-Learning Platform
20 years of research in learning, neuro & computer science
20 million learners and thousands of products
20 billion data points processed
Area9 Rhapsode™ is the most dependable platform for efficient, precise and high-impact learning. We enable the entire process from ideation to delivery and analytics. This is personalized and adaptive learning at unprecedented affordability for both content development and learner impact.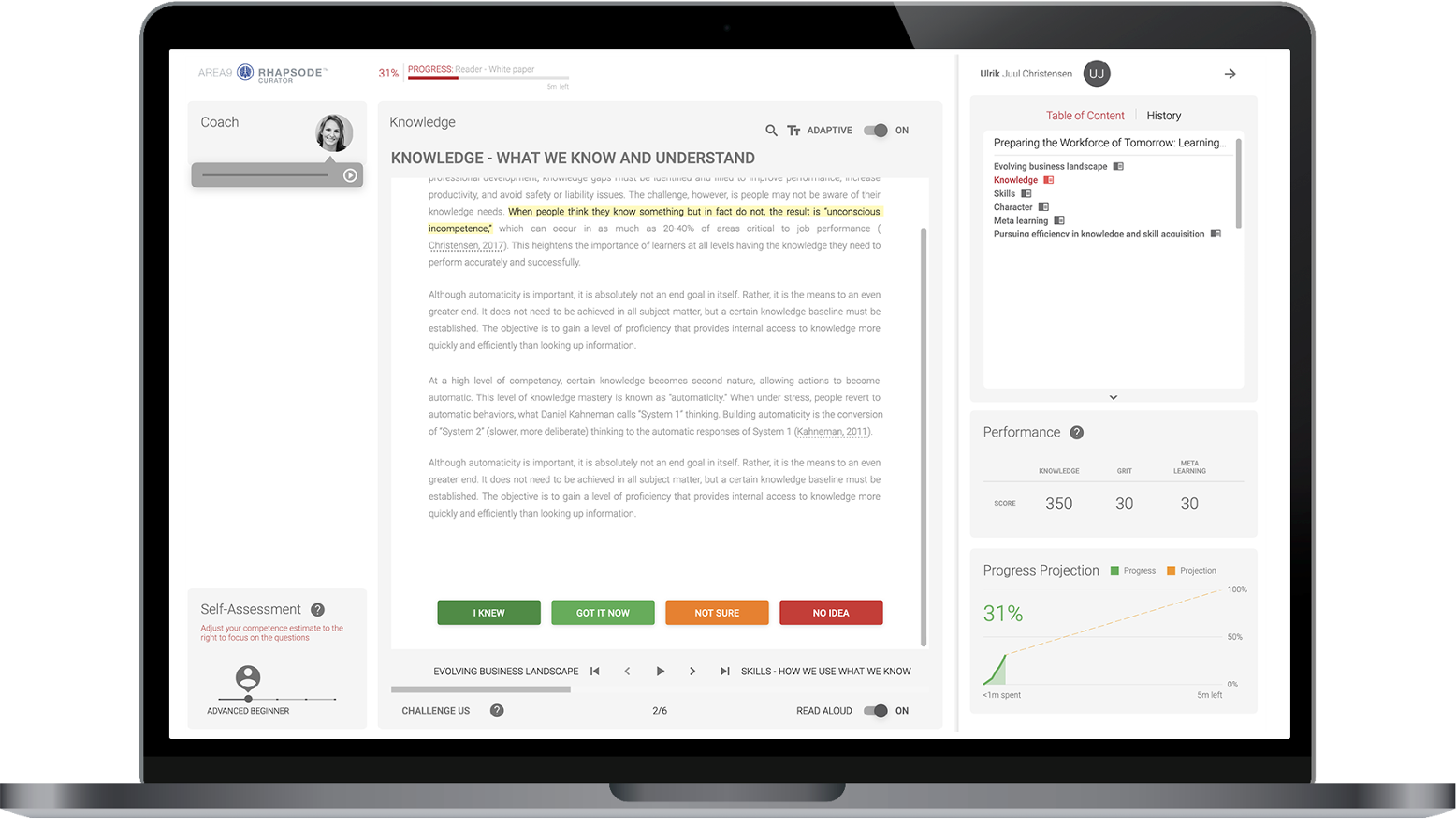 As Adobe ends support for its Flash software platform by the end of 2020, Area9 Lyceum has a new, artificial intelligence (AI) and robotics enabled solution, Rhapsode BRIDGE™, available for education companies and corporate learning and development departments.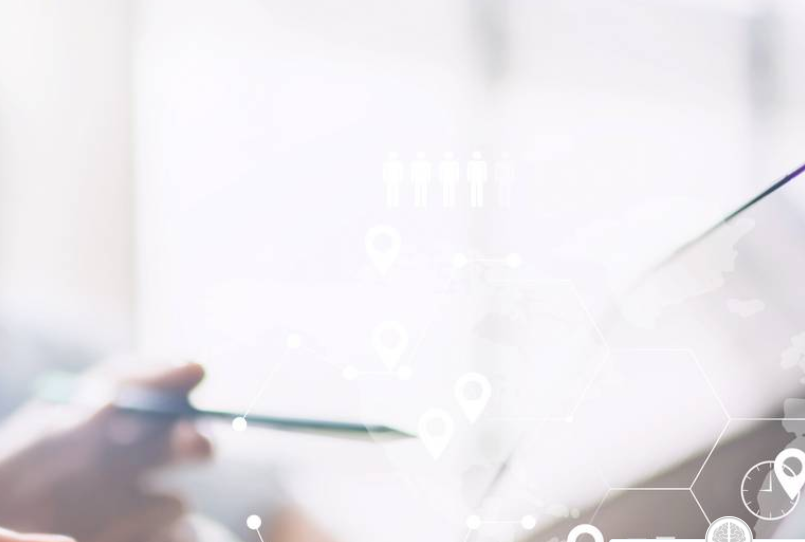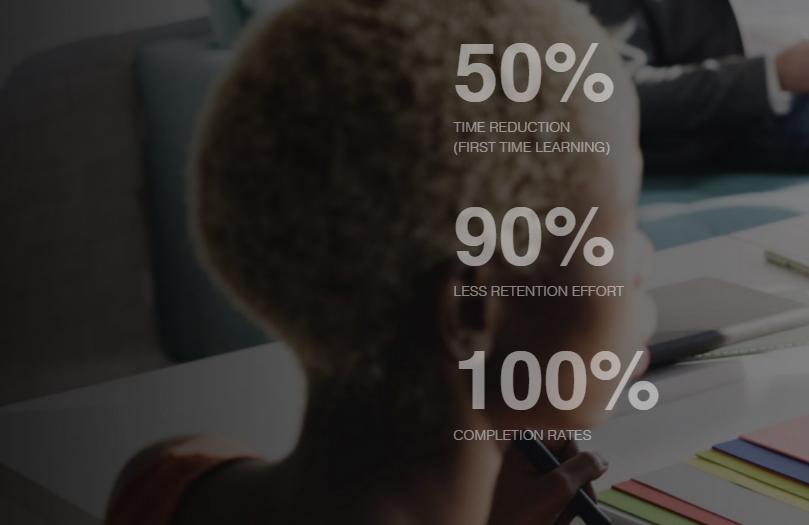 The platform adapts content and training to match the needs and skill level of each learner—cutting training time in half, boosting knowledge and skill acquisition, and building self-awareness. The result is improved productivity and engagement, and fewer errors.
Classroom > Digital > Hybrid
AMERICAN HEART ASSOCIATION 2002-
Reduced a 2-day face to face course to 3-5 hours using digital learning and simulation. Millions of health providers have to date used these products to get there ACLS and PALS mandatory certifications in the US (ACLS = Advanced Cardiac Life Support, PALS = Pediatric Advanced Life Support).
NATIONAL SAFETY COUNCIL 2015
Reduced a 3 days classroom training to 16 modules of Adaptive courses. The average time to proficiency for the Supervisor Safety Development program is 10 hours but the best students managed to get through in only 4 hours.
NEW ENGLAND JOURNAL OF MEDICINE 2013 -
NEJM Group and Area9 partnered in February 2013 to create the first-of-its-kind platform with smart technology that adapts to clinicians' learning goals, pace and knowledge gaps to deliver the information they need to know.
1 to 1 e-Learning
98% better compared to traditional class teaching
reduces the time spent on learning by 50%
Confidence Self-Assessment – Unconscious Incompetence
Consider what student already knows, only show content when needed
Refresh
Detailed Analytics