Developmental Dysplasia Of The Hip
Working with the team from The Royal Surrey Hospital, Lifecast Body Simulation has been able to produce the worlds first Hip Dysplasia Examination Manikin. This new innovative manikin allows clinical staff to replicate the examination by involving gentle manipulation of the baby's hip joints to check if there are any problems. The baby comes with all the features of the standard ALS Baby.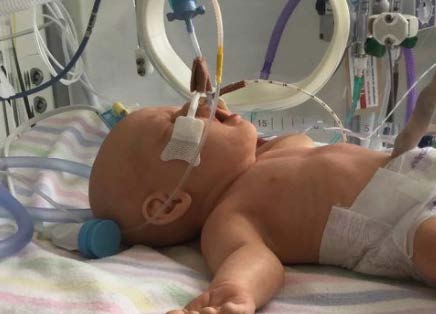 HIP ASSESSMENT BABY - KEY FEATURES
Based on 36+ Week Baby
Ethnicity – Caucasian*
Step wise airway management with mouth, upper airway and lungs enabling bag/valve/mask, oropharyngeal airway, supraglottic airway and ET tube intubation.
CPR compatible
Umbilical cord – cannulatable
Carry bag – wipe clean
Options:
Hand punched hair
Intraosseous access
Ethnicity options available on request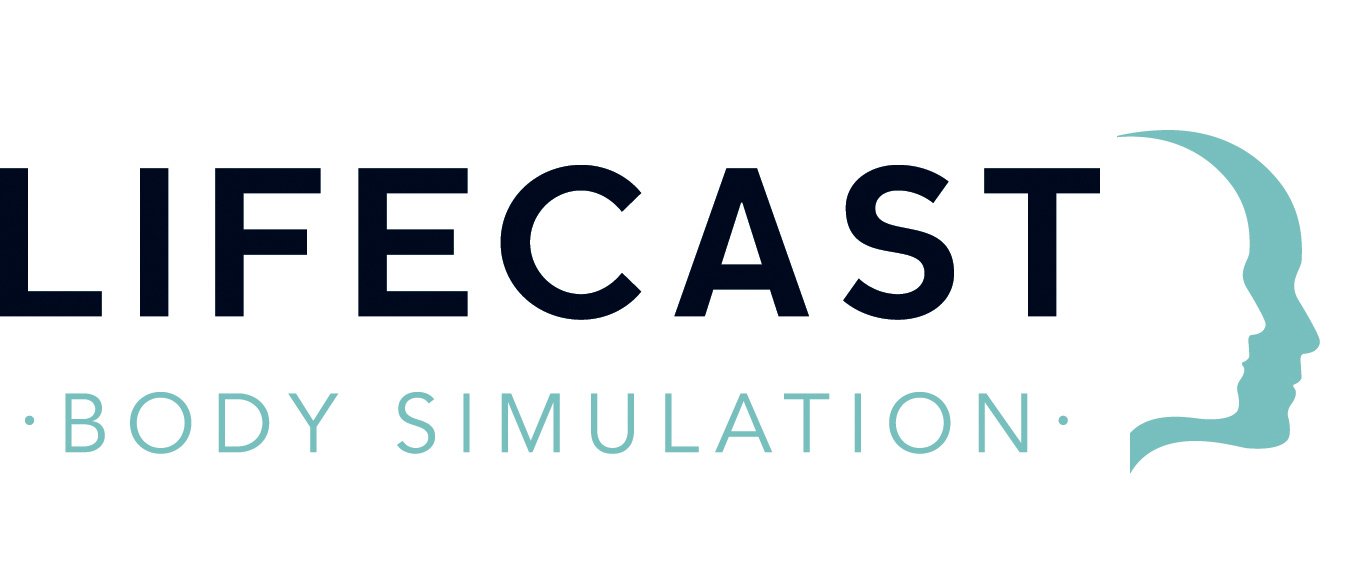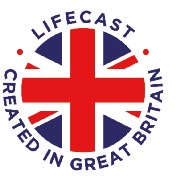 Created at the world famous Elstree Film & TV Studios in London, Lifecast's ultra-realistic manikins help create unrivalled emotional response and engagement, transforming the way medical simulation training is delivered and absorbed.
The Lifecast range includes Pre-Term & Full Term Babies, Children, Adults and Elderly Adult manikins in a range of ethnicities.
Lifecast manikins have been designed to be an integral part of medical simulation and Lifecast would emphasise that they are not designed as a single intervention task trainer. The use of alternative specific task trainers should be considered for this purpose.