OPTIMIZING ENDOVASCULAR PERFORMANCE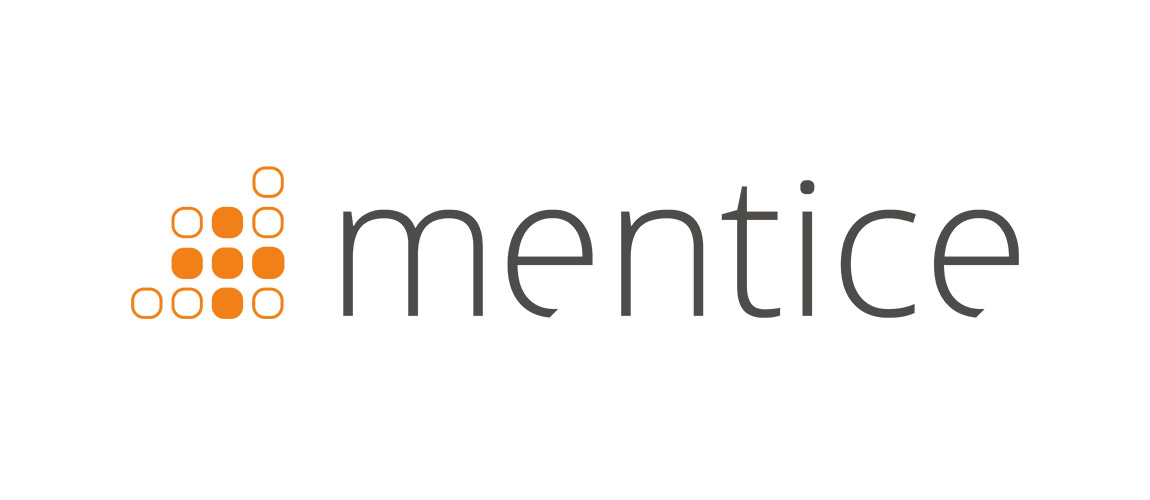 The Mentice VIST® G5 Simulator is a portable high-fidelity endovascular simulator enabling hands-on procedural training for clinicians and medical professionals.
The VIST® G5 is the latest generation of Mentice endovascular simulators. With a modern design and stacks of technical improvements, it brings ease-of-use and simulation realism to the next level.
The modules include a wide variety of training scenarios to challenge the learner's technical skills, clinical decision-making abilities and procedural proficiency.
The VIST® G5 includes the VIST Control Box, providing new functionality and improved usability to all Mentice training modules.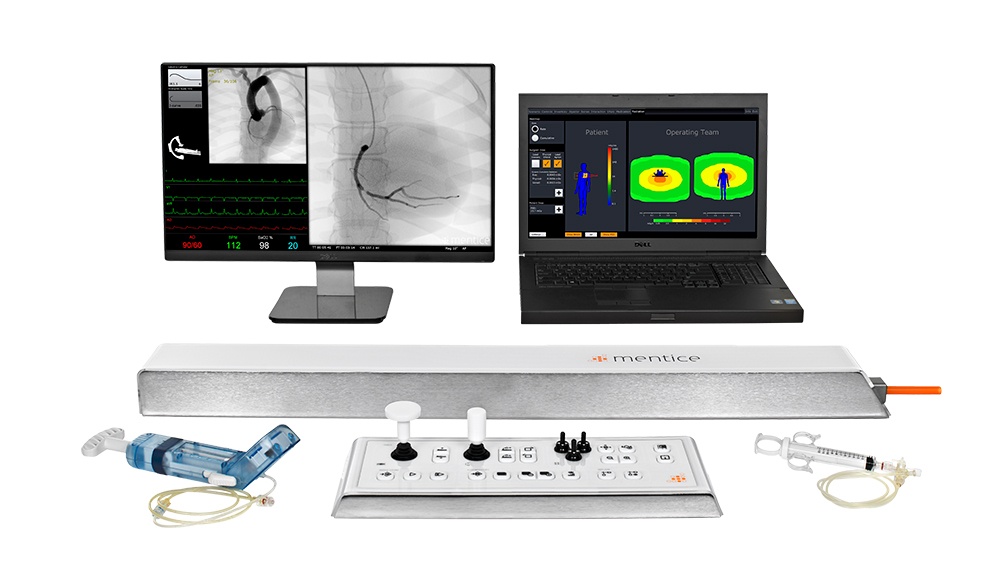 Mentice VIST® G5 provides
Evidence-based validity — face, construct and concurrent validity shown in published studies
High-fidelity simulation — optimal environment for proficiency-based training with advanced tactile and force feedback technology
Use of actual devices and equipment to enhance clinical realism — training with the same devices used in clinical practice
Realistic manipulation of Cath lab equipment with the VIST Control Box
The VIST® G5 is highly portable, and can be used in any training location:
Flexible and intuitive to set up and use
Small foot print — can be placed anywhere
Robust and light weight — possible to check-in on flights
Mentice VIST-C - Left Ventricular Ejection Fraction
Dr. Alan Bagnall performs a LV angiography to measure the left ventricular ejection fraction on a Mentice VIST-C simulator during the UKETS event in London
VIST®-Lab is Mentice's stationary simulation solution, combining realism, ergonomics and ultimate flexibility. VIST®-Lab is the optimal solution where realistic work flow and team training are provided. 
VIST®-Lab mimics the cath lab environment providing a full body mannequin, one 4K-UHD screen (fluoro, cine and vitals) and a HD touch screen (controls). 
A mindful, ergonomically optimized design:
Height adjustable table
Touch based User Interface (UI)
External control box
Drawer for device storage
In combination with one or two VIST® G5 systems, the VIST®-Lab provides the ultimate flexibility allowing the system to be used either in a stationary setup, or, when required be converted into one (or even two) fully functional portable VIST® G5 systems.
In addition VIST® -Lab supports treatment through left and right femoral, radial and subclavian approaches.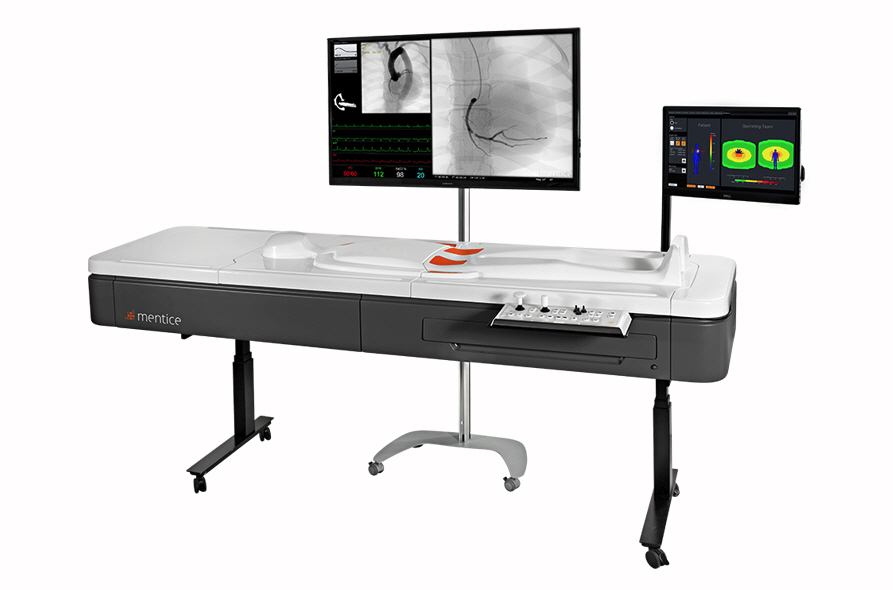 Mentice VIST®-Lab Features
Height adjustable table
Supports actual clinical devices
Full bifemoral support with optional VIST G5 extension
Supports left and right femoral, subclavian and radial approaches
Robust design
Control box with fluoroscopy and table controls
Solution easily moved around on the wheels
Compatible with VIST® G5 simulator and VIST® G5 extension(for optional bifemoral access)