Designed to perfect your human anatomy course
Through reconstructing human bodies based on MRI and CT scan, BodyMap provides the comprehensive medically accurate anatomical systems. Each body part can be reused, hidden or restored. This allows students, doctors, or instructors to study the human anatomy an unlimited number of times.
Instructor can host an online session for multiple users. As in the virtual space, all participants can always see the real-time instruction from their best angle of view.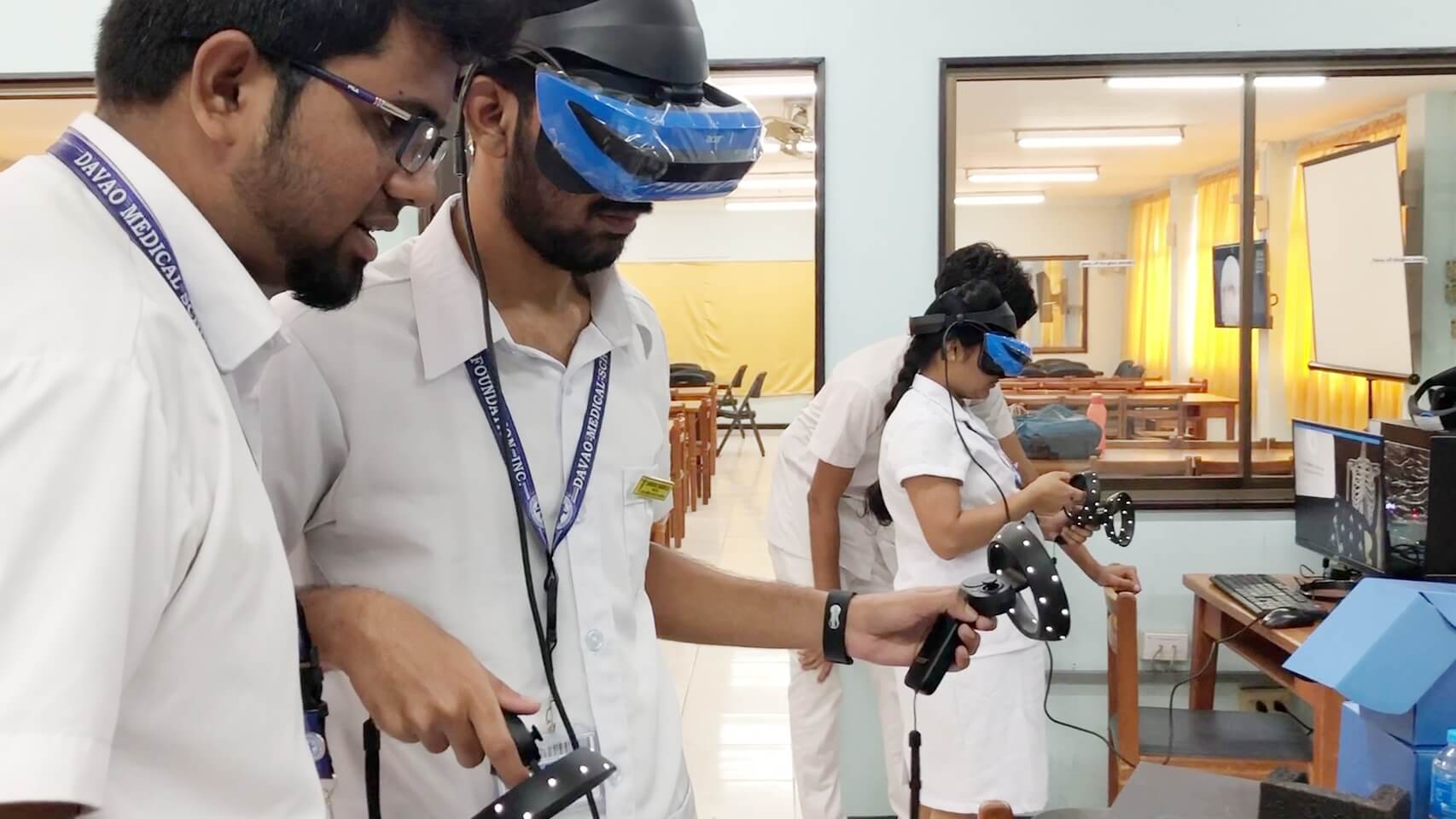 BodyMap is Google Maps of the human body. Through virtual immersive environment, medical student, doctor and patient can easily understand the complexity of our bodies, discover potential interaction among specific regions, and develop meaningful simulation.
Unique Features of BodyMap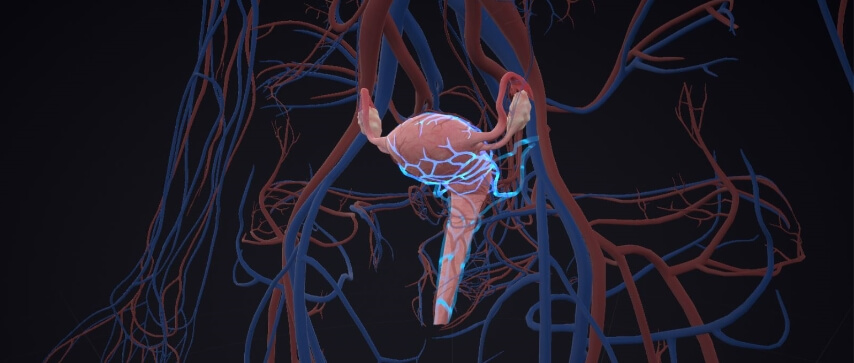 Nerve Conduction Pathway
Interactive flow movement of the entire set of nerve conduction pathways helps students better understand the relative position and function of the upstream and downstream nerves.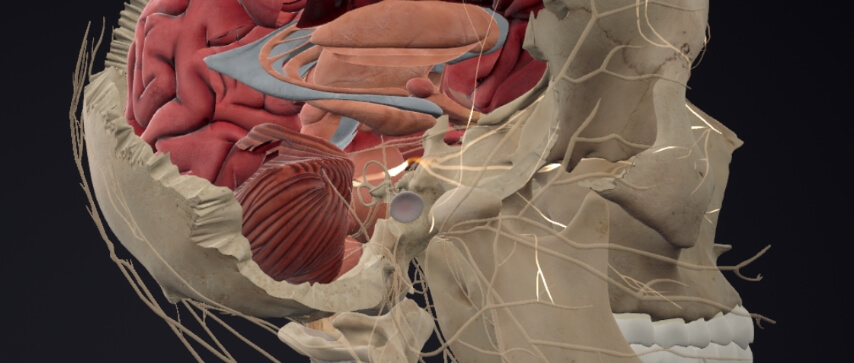 Blood Flow Pathway
Interactive blood flow of each region to comprehend the supply chain of entire arteriovenous family which can be used for further pathology research.
Lymph Flow Pathway
Interactive lymphatic flows to better understand the lymphatic recovery pathway and its related physiological or pathological mechanisms.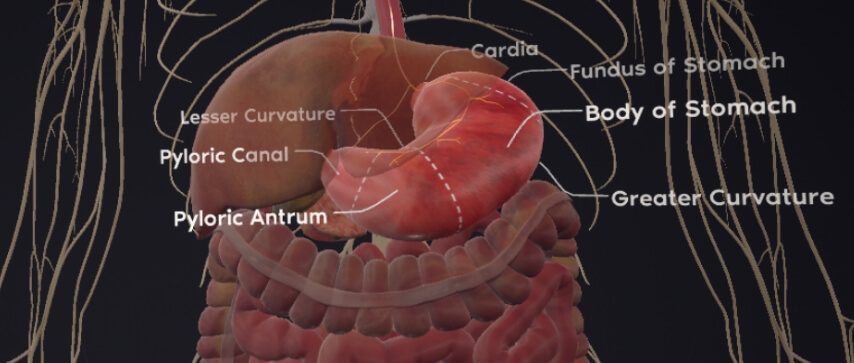 Organ Details

Additional organ information such as the fundus, pylorus, and interior liver.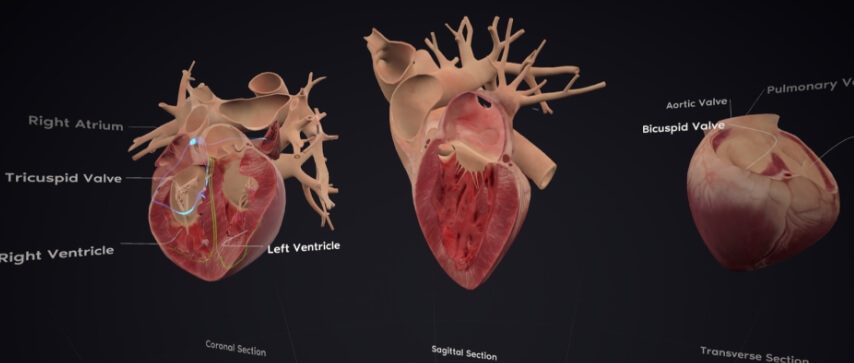 Cardiac Conduction System
The cross sections of the cardio-animation provide close-up views related to the closure frequency, structures of heart valves and fibrous skeleton. Users can also observe the conduction and cardiovascular physiology.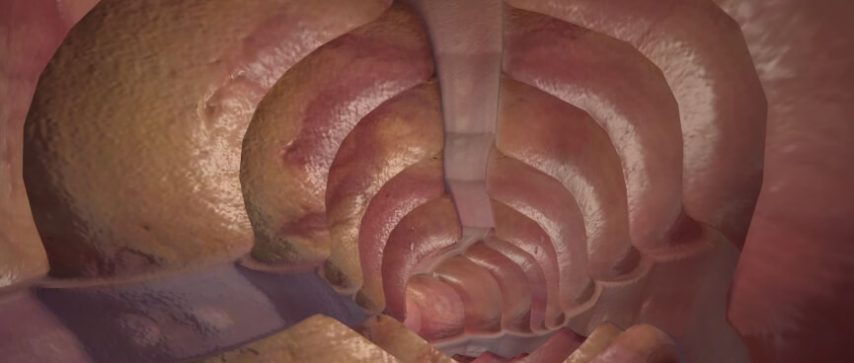 Innerspace

Our double sided rendering allows you to take a journey inside human body.
Handpick any anatomy structure to learn every aspect of it just like the dissection class in real world.
Photograph and export any scene in the virtual world to your computer for future reference and study.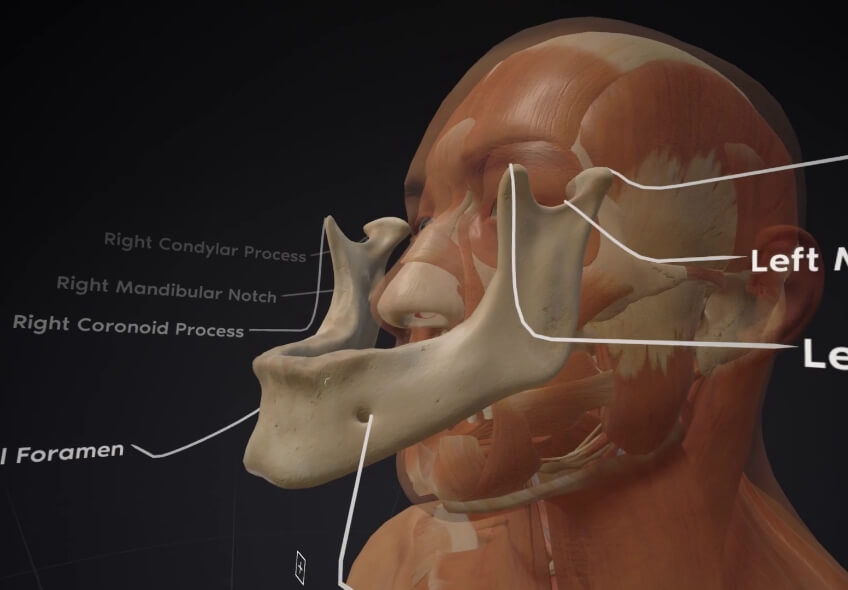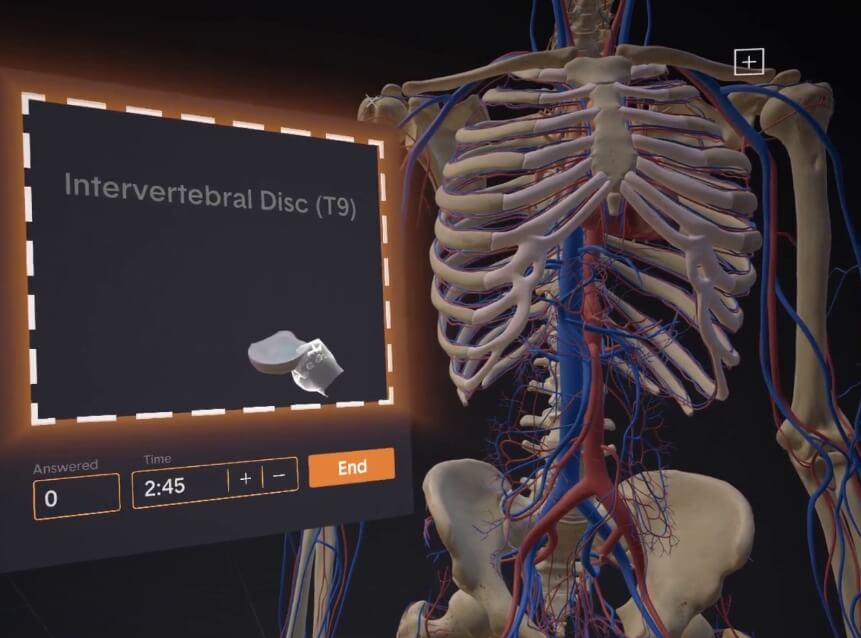 Evaluate student's anatomical knowledge through our proprietary virtual practical exam over 3000 randomized questions.
Activate male or female English voice through controller Highlight feature.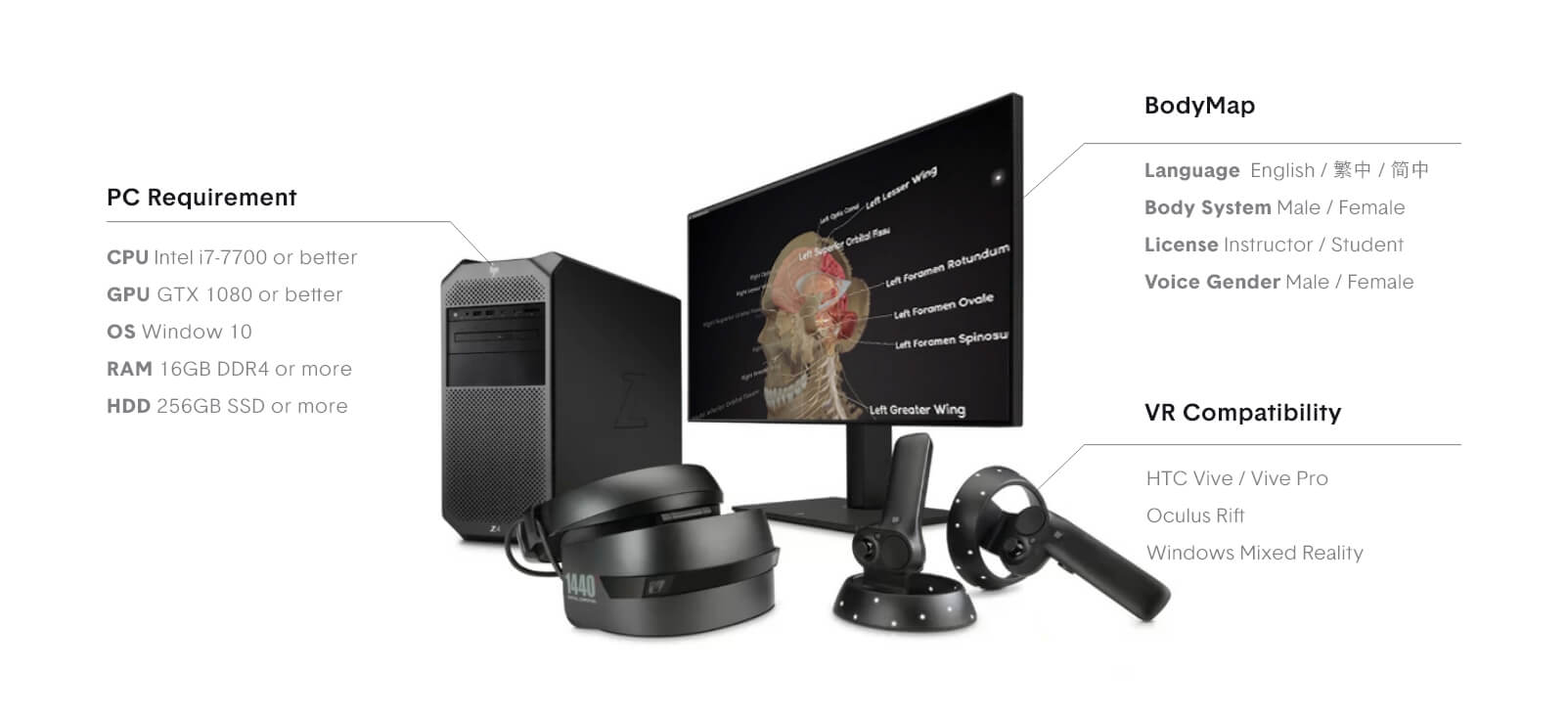 The founding of Augmented Intelligence, Inc. is inspired by the ideas of American computer engineer and inventor Douglas Carl Engelbart. In his study: Augmenting Human Intellect he believed that – by increasing man's capacity and capability to approach and understand complex situations and problems – solutions can be found.
With rapid advancements in the technology of visualization, we can now create the capacity and capability of medical professionals to understand and solve complex medical problems. Our solution can rapidly facilitate their understanding and comprehension of the human body so the appropriate treatments that can be used to keep optimal health.
Think about the Hubble telescope or the electron microscope. These devices helped scientists to see better and clearer, so they were able to explore and discover solutions that were previously unsolvable. We believe Augmented Intelligence can advance medical intelligence through simulated visualization.