The most comprehensive system to help manage your simulation center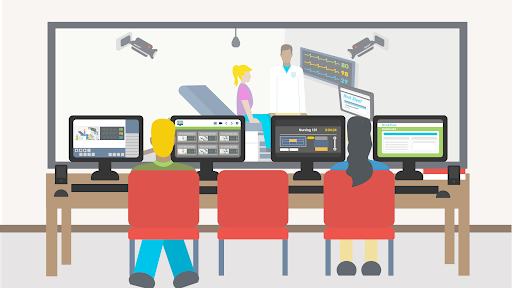 WorkFlow™, designed by individuals in the field, allows instructors to schedule courses throughout their facility, maintain inventory levels and assess student performance.
The question and answer format database, in the Assessment module, allows instructors to customize information to their training needs. WorkFlow™ provides users the ability to generate numerous reports examining time efficiency, student performance and resource usage. This comprehensive web-based application is customizable and can be accessed throughout the training facility.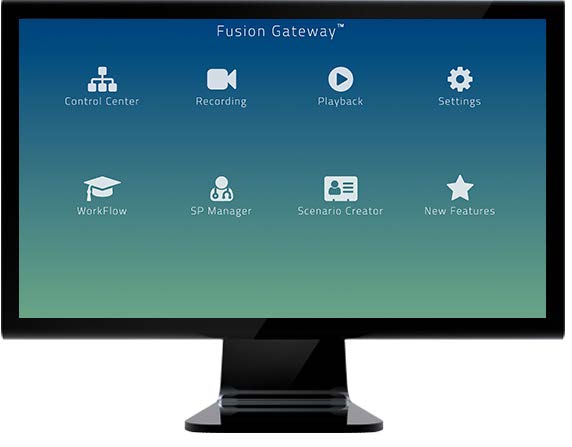 Scheduling
View activities in the lab & plan accordingly
Minimize the need for paper schedules
Planning & time management
Standardized Patient Management
Integrated solution for Objective Structured Clinical Examinations(OSCE)
Centralized monitoring, recording & administration of sessions
Course Management
Build courses, manage classes
Students can access a wealth of information
Develop & manage courses where people log in & sign up for a time slot
Inventory Management
An all encompassing logistical tool to help users manage consumables & equipment
Notifies administrators of low quantities
Assists in the ordering process
Reporting
View statistical data from simulations labs
Analyze the simulation center
Provides numerous reports including resource usage, equipment costs, inter-rater reliability & ROI
Assists in the ordering process
Technical staff works with you to develop reports that best fit your center's goals
WorkFlow™ Course Management Module includes assessment capability to allow complete management of simulation sessions, worksheet evaluation and course grade including performance reports. The solution offers flexibility for educators to create evaluation worksheets with text-based, multiple choice, fill in the blank, and rubrics definitions. The assigned score for the worksheet items and weights for each session allows automated scoring and grading of the learner performance. Multiple reports are available within the system to allow comprehensive review of the educational outcomes and simulation effectiveness.
Simplicity™ offers flexible options for easily and accurately assessing simulation sessions. WorkFlow™ Course Management allows multiple session management – including scenario, inventory and schedule management – along with evaluation worksheet and automated course grading.