The Most Advanced Learning Platform in the world

Area9's Rhapsode LEARNER™ is the personalized experience for employee, student or trainee. It applies science and technology to improve how and what is learned.
Guaranteed to get you to knowledge proficiency faster
The Rhapsode LEARNER™ is designed with integrated tools for a meaningful experience
Accessible through mobile apps or internet browser
The Rhapsode LEARNER™ platform will guide you step-by-step to the path of proficiency.
"Area9 has been a pioneer with education technologies that address how differently people learn. Our research supports the idea that addressing these differences may very well be one of the most important breakthroughs in learning technology – if not the most important.
Researcher at Harvard University and writer of the bestseller, "The End of Average"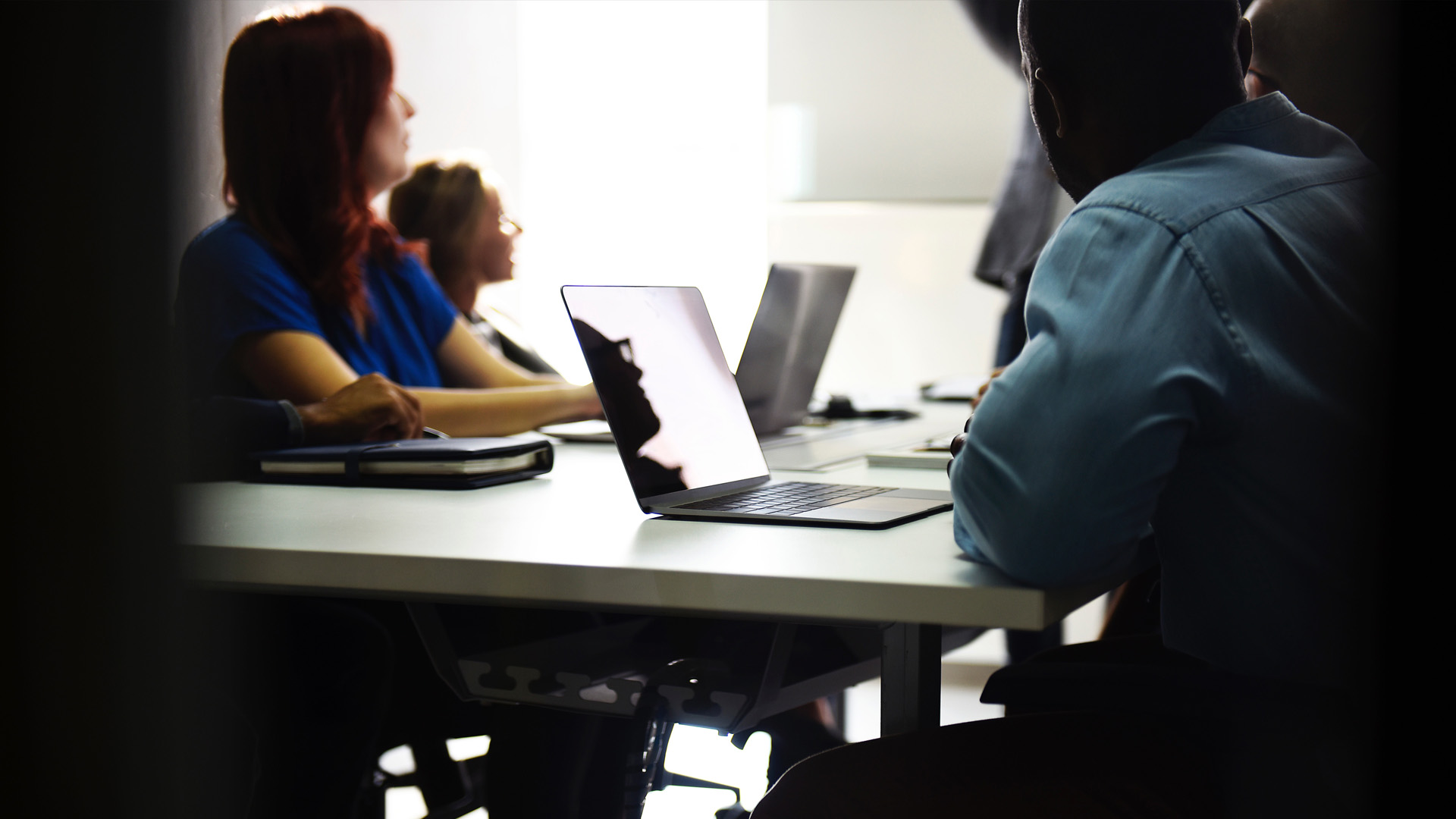 The Rhapsode Learner™
Personalized Learning Interface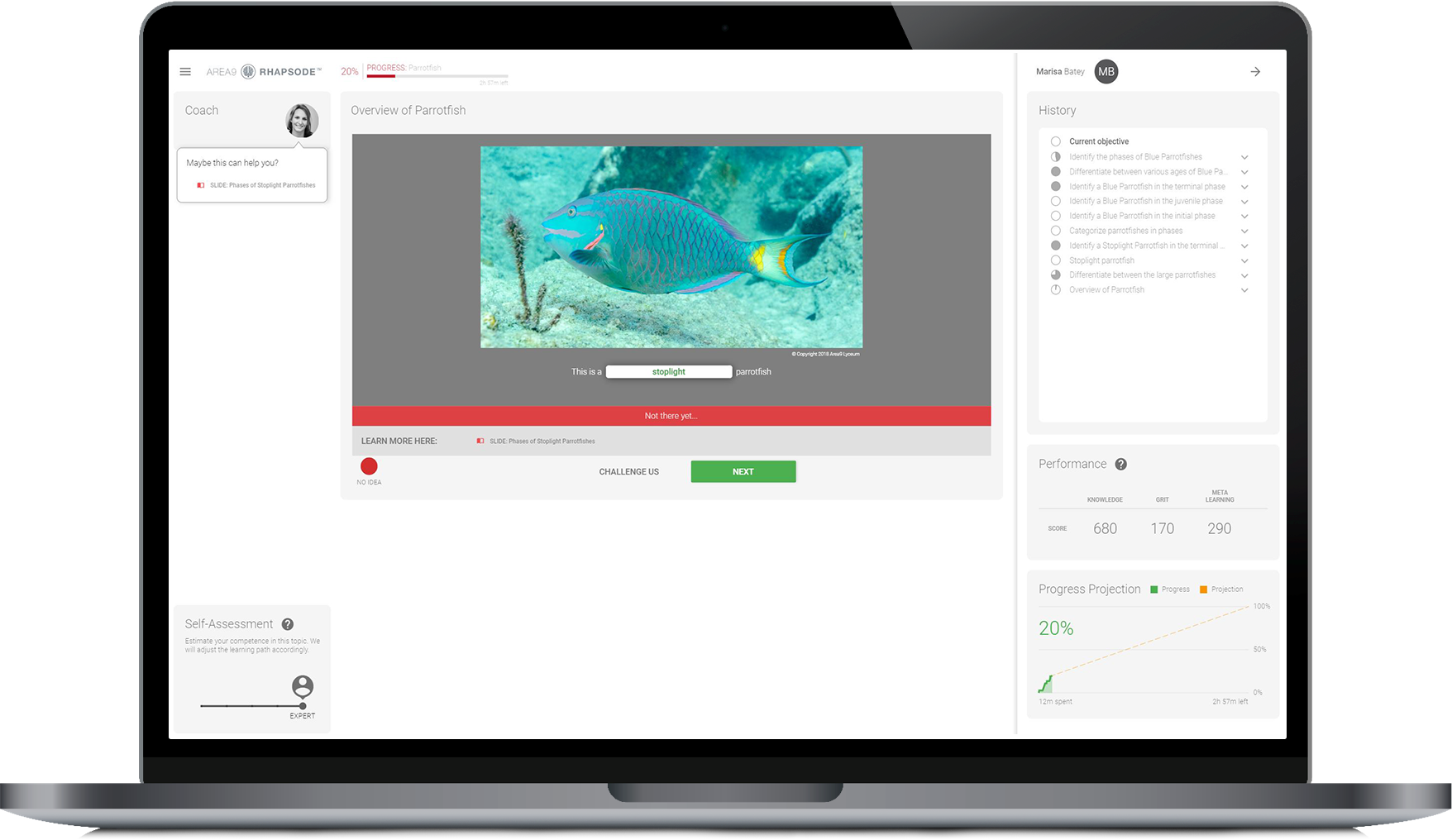 Coach
Feedback on topics when you need it
Progress Bar
Monitor your status towards learning the current objective
Interactive Learning
Personalized learning activities that adapt to help you reach content mastery
Content Objective
Remaining topics at‑a‑glance
Performance
Measures your knowledge, grit and meta learning, helping you become a 4D learner
Projection
Graphical representation of your path to proficiency

Area9's Rhapsode EDUCATOR™ tool is the ideal way for managers and teachers to ensure employees, students or trainees become 21st Century Learners
This back-end software includes:
A way to manage all assignments
Learning paths for each student
Advanced analytics
Early warning technology to highlight at-risk students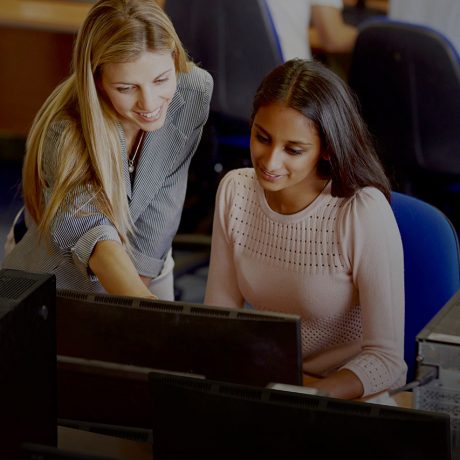 Learn how your educational content can be easily integrated into our Adaptive Learning platform with Rhapsode CURATOR™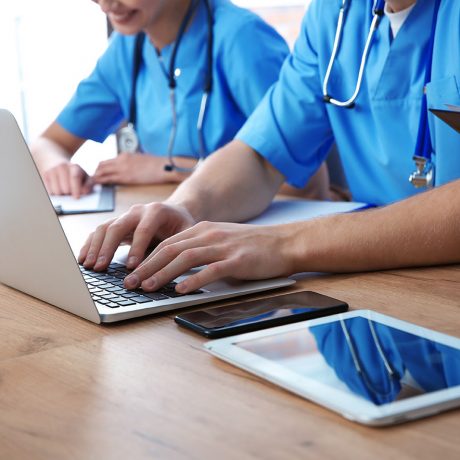 Greater efficiency and effectiveness are more critical now than ever to meet the demands of today's rapidly changing world.
It is important to prepare students with knowledge and skills, as well as greater adaptability so they can be prepared for their future and the 4th Industrial Revolution.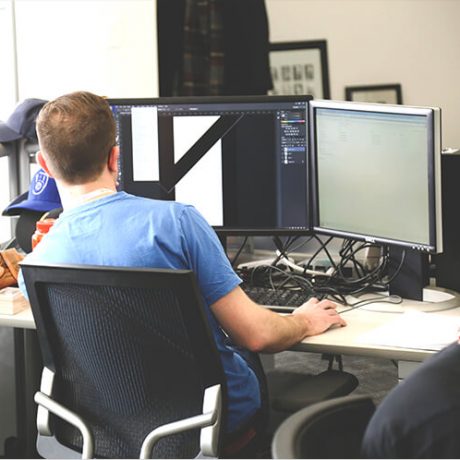 See how your students will grow with Personalized Adaptive Learning on their user interface.

Area9's Rhapsode CURATOR™ is the world's most advanced content curation platform.
A streamlined work-flow with intuitive authoring tools and templates.
A guaranteed fast, effective, and affordable content production process with high-quality results.
The Benefits of a Modular Architecture
Easy integration with existing systems
Advanced image and video handling
Real-time preview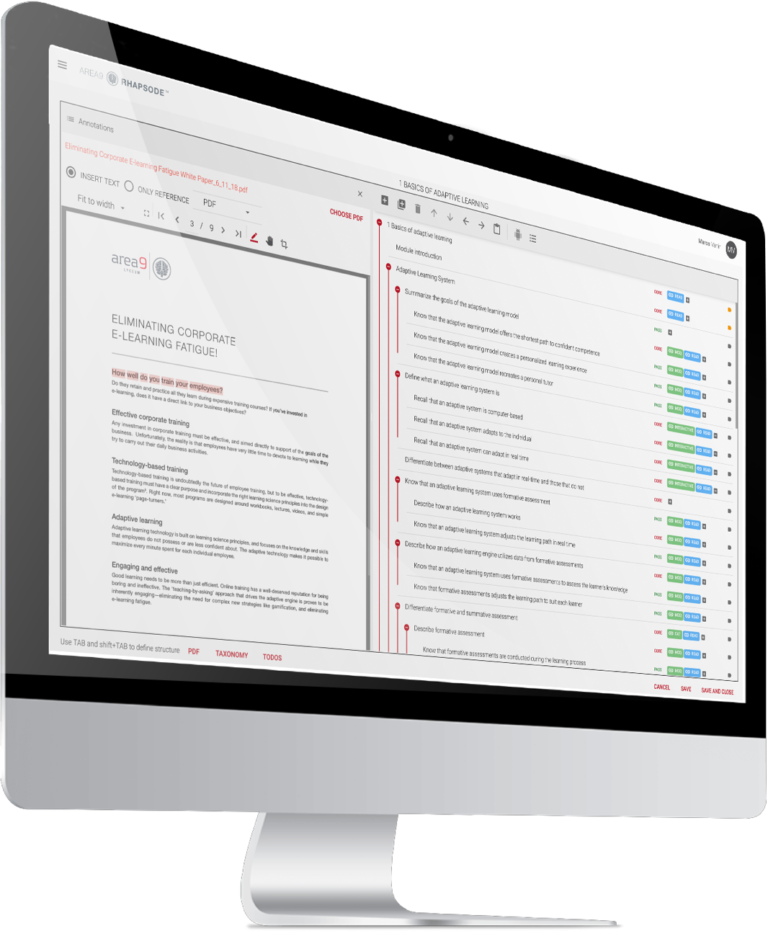 Innovation Without
The Disruption
Curates content made outside and inside the tool, within organization and on the web
Integrates openly with third party systems using industry standards
Thinks global from the start, including Chinese and Arabic support
Experience Adaptive Learning