The most realistic, female patient simulator for hi-fidelity scenario training in Point of Care Ultrasound.
BodyWorks Eve is a state-of-the-art ultrasound patient simulator designed to meet the training needs of healthcare professionals who wish to practise Point of Care Ultrasound (PoCUS).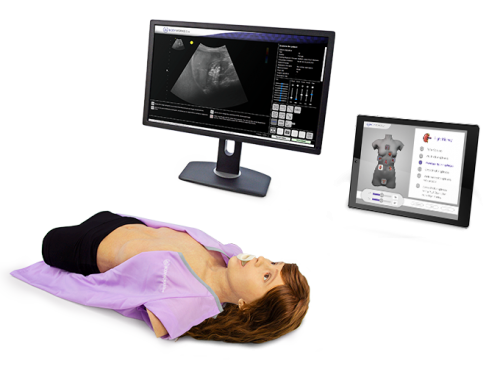 There is a critical need and growing demand for a standardised approach to emergency point of care ultrasound (PoCUS). To date, training provision globally has been both sporadic and varied in defining and delivering the key learning objectives required to practice this skill safely.
The International Federation of Emergency Medicine has designed a curriculum to provide a framework for PoCUS in emergency care. BodyWorks Eve has been designed to support simulation training programmes seeking to implement these guidelines … and more!
BodyWorks Eve is an ultra-realistic, female patient manikin with many compelling features to facilitate immersive scenario training for Emergency Medicine and Critical Care.
Simulation in PoCUS training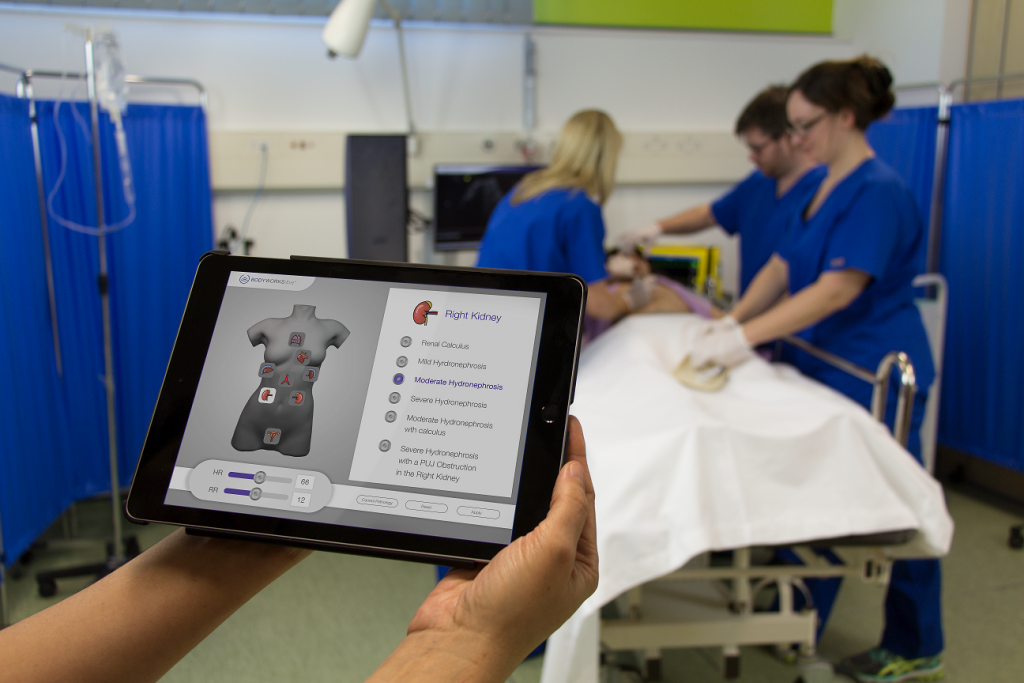 Active Scenarios
Over 100 real patient scans and 10,000 pathology variations challenge critical thinking skills.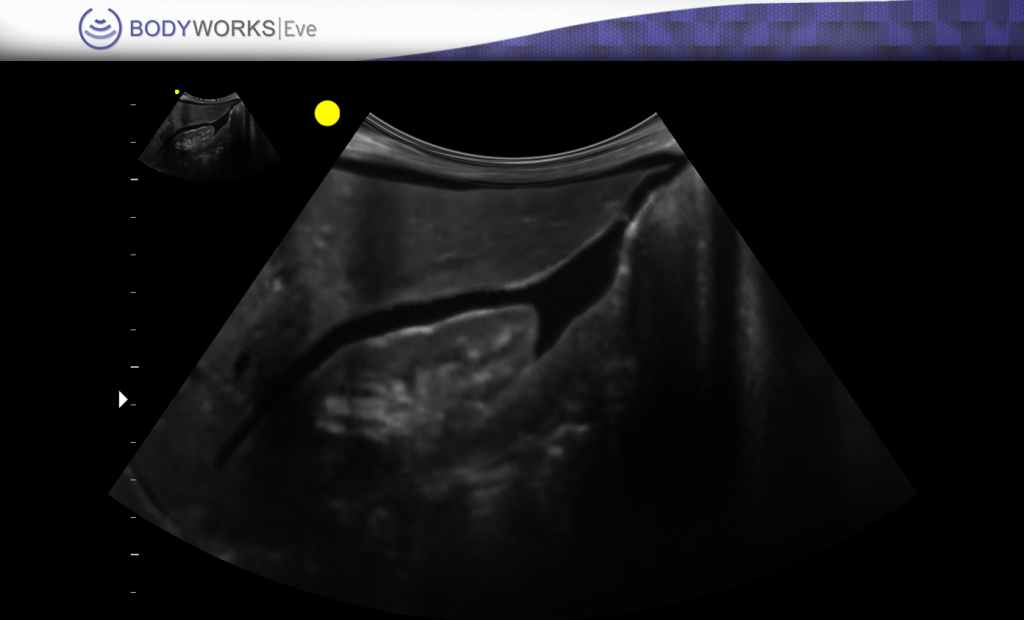 Over 100 Patient Cases
All the cases you'll need to teach point of care ultrasound on a single manikin that you can scan from the clavicle to the bladder.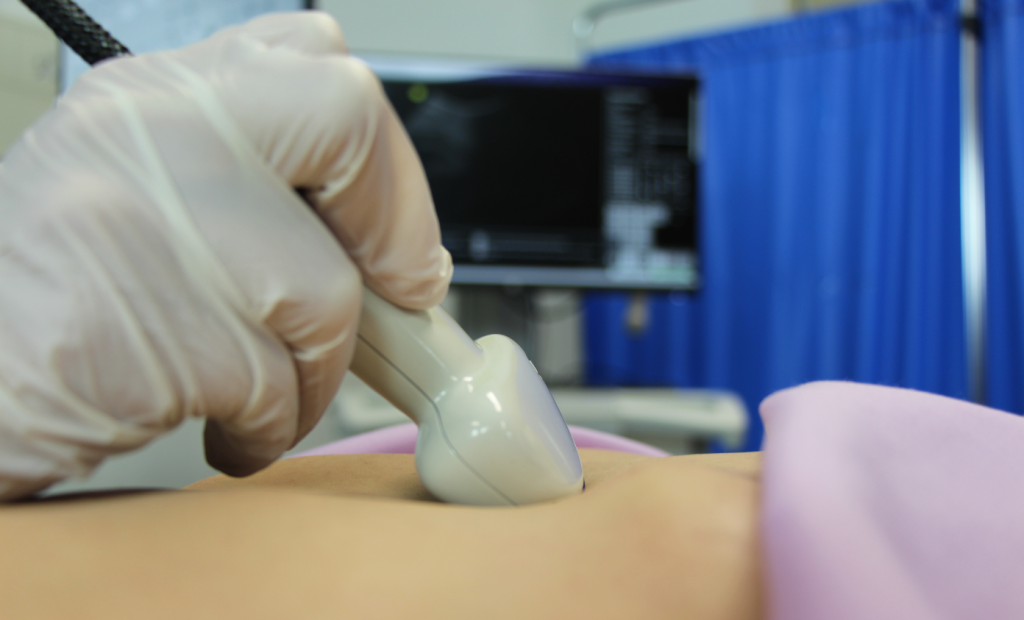 Learn Probe Manipulation Skills
Doctors can use the ScanTrainer probe manipulation module to learn how to examine complex structures.