Simulation in Cardiac Anatomy, Transesophageal & Transthoracic Echocardiography and Lung Ultrasound

HeartWorks® is the creation of leading cardiac anesthesiologists from University College London Hospitals, providing healthcare educators with realistic simulation tools for the effective teaching of cardiac anatomy, transthoracic and transesophageal (TTE/TEE) echocardiography as well as lung ultrasound.
From the development of the most anatomically correct and realistic 3D heart to a range of fully interactive mannequin based simulators, students can now learn:
to understand cardiac anatomy through a virtual and interactive 3D heart including an integrated text book with intra-cardiac structures labeled and described.
to practice realistic TEE and TTE probe handling skills for real-time image acquisition.
to interpret image relationships between the 3D heart and corresponding ultrasound views.
to recognize pathology.
to make accurate quantitative assessments of cardiac function with Doppler and M-mode functions.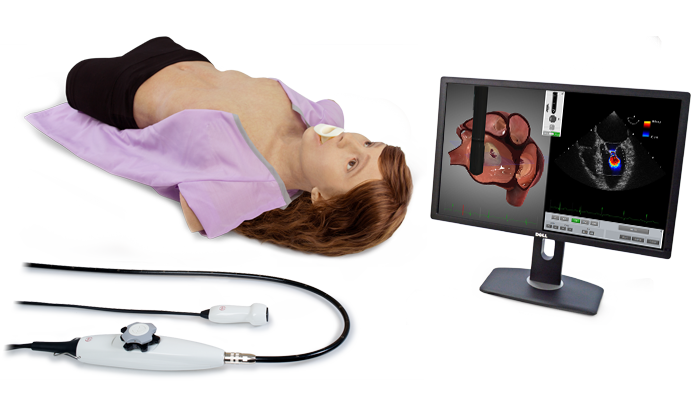 Students using HeartWorks will gain both a theoretical and practical knowledge of echocardiography and lung ultrasound by learning to:
Understand cardiac anatomy
Practice realistic TEE and TTE probe handing skills to acquire accurate diagnostic images
Relate images to cardiac anatomy
Recognise pathology
Make accurate quantitative assessment of cardiac function with Doppler and M-mode
HeartWorks Support Plans ensure you get the most out of your system providing software support services and access to new pathology releases.
Unique Features of HeartWorks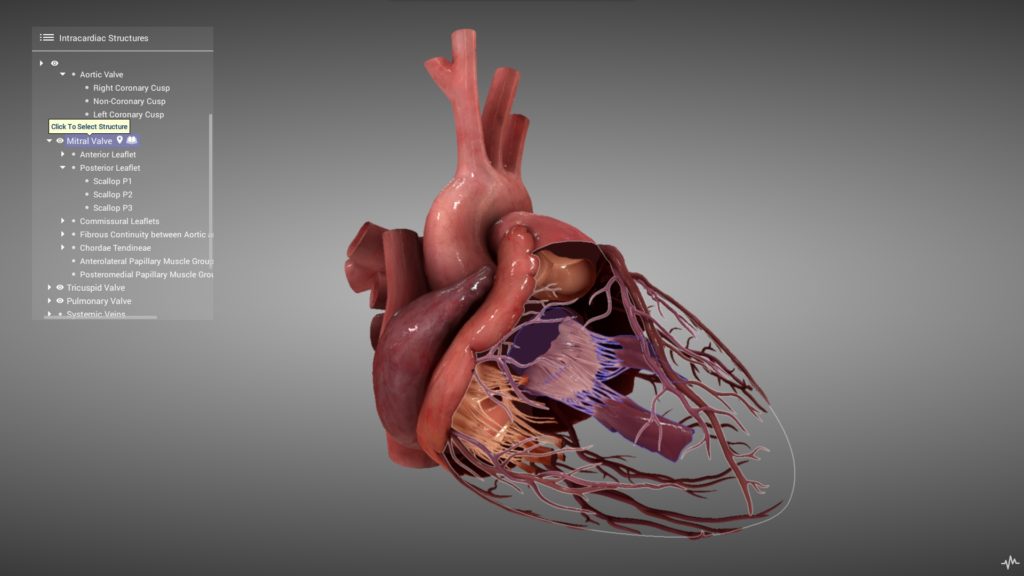 realistic, anatomically correct, beating heart
Users will acquire a detailed knowledge of the heart anatomy and cardiac structures. Includes text book with over 160 seperate intra-cardiac structures labelled and described.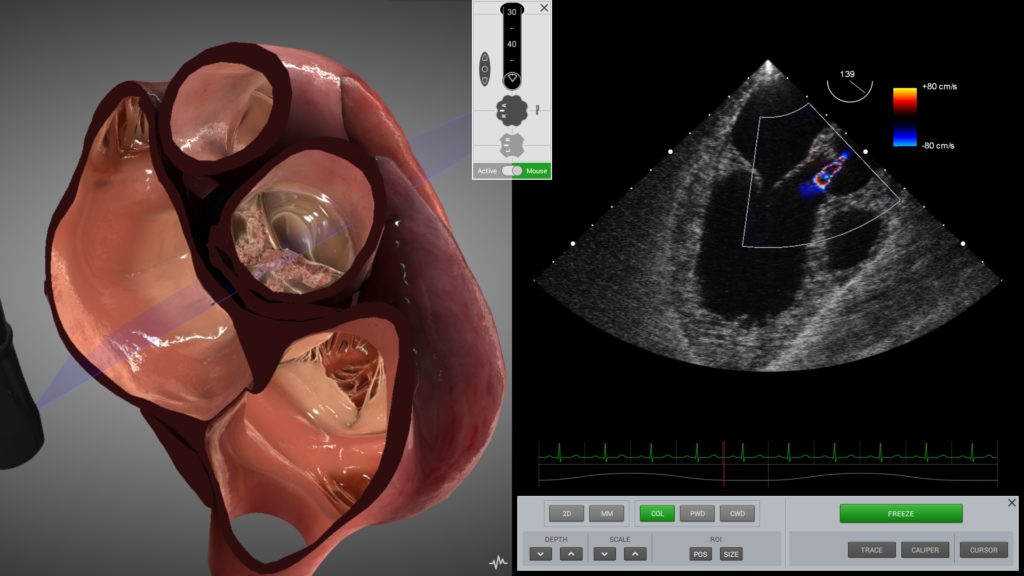 Heart and Lung Pathology Models
The animated heart simulates the normal human cardiac cycle and a range of disease states to illustrate presentations of patients with structural and hemodynamic disturbances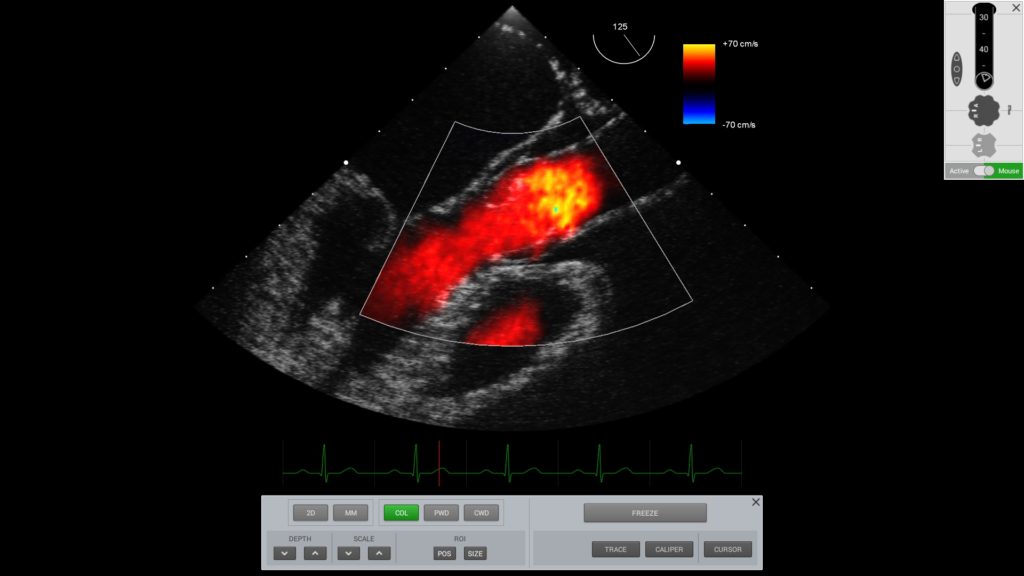 Realistic Doppler Functions for Quantitative Assessment
Colour and spectral Doppler modalities are available along with the tools with which to make accurate quantitative assessment of cardiac function.
"A stress free and certainly risk free ultrasound training solution, HeartWorks is an essential addition to any unit offering an ultrasound and echocardiography service, or trying to teach such skills."
"The HeartWorks TTE Mobile simulator allows us to incorporate ultrasound realistically and seamlessly within the overall scenario."
"HeartWorks provides high quality images and a virtual reality environment that is leading to a more rapid development of psychomotor skills, especially in novices."
"The animation of the heart is truly amazing. It's like working with the real thing."